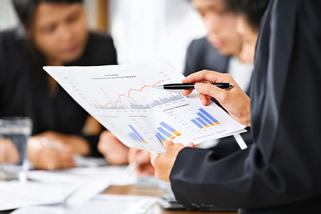 Program Valuation
There are various points in the life of a business where it is important to obtain an objective business valuation. Examples include adding a partner, forming a joint venture, retirement or death of a partner. HDS is an objective resource experienced at providing business valuations for nephrologists, hospital dialysis departments, or dialysis facilities.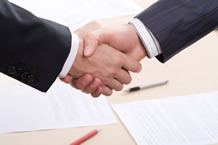 Program Brokering
If your decision is to sell your program, there is a significant amount of administrative time associated with developing your "request for proposal", as well as contacting and communicating with the potential buyers. It is beneficial to allow an objective third party implement these steps for you, and facilitate the best possible bid to maximize the value obtained from the potential buyers. In addition, an objective third party can help you identify the key criteria for determining the "best fit" potential buyer. HDS has knowledge of the strengths and weaknesses of potential buyers and can help find a buyer that best fits your needs.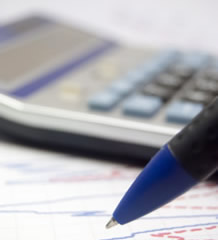 Medicare Cost Report Filing
HDS will gather the necessary data to complete and file the annual Medicare Cost report CMS-265, including maximization of appropriate bad debt settlement.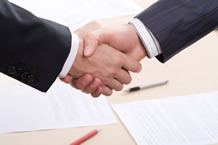 Financial Management Oversight
To support this process, HDS works with hospital administration to establish a financial "dashboard" for the outpatient dialysis facility. HDS will assist client in the following:
Compare the performance of the dialysis unit to industry standards (obtained from a database of over 3400 freestanding outpatient dialysis facilities).
Prepare monthly Cost Per Treatment (CPT) scorecards for each renal service unit (hemodialysis and peritoneal) from which monthly, quarterly and annual Cost Per Treatment (CPT) reports are generated
Prepare and report variable (labor, medical supplies, equipment maintenance and repair, and ESRD drug usage) and total cost per treatment expenses monthly from which client specific benchmarks can be identified and compared to industry data;
Prepare and report productivity measures for direct patient care labor (worked hours per treatment) for each renal service unit;
Conduct a medical supply usage per treatment analysis from which a benchmark for medical supply cost per treatment is determined and updated annually for each service line
Define financial improvement  initiatives based on the analysis of the data tracked in the cost per treatment  scorecards generated for each renal service unit.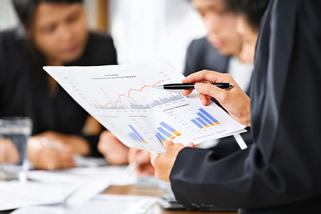 Revenue Identification
In calculating profit margins, dialysis facilities should not use cash collections as their basis for stating revenues. They should use "expected net revenues" or ENR. ENR is calculated from the "bottom up", on each month's treatment and ancillary pharmacy utilization. Payor mix and payment rates by payor are included in this calculation. The result is ENR per treatment for a given time period which can then be compared to the costs necessary to provide the SAME TREATMENTS. In addition, the ENR provides a benchmark from which to measure actual "dollars collected". In other words, are you collecting every dollar that you should be?
HDS brings an expected net revenue calculation tool that is based upon years of research and development to accomplish the goal of calculating an accurate ENR on an ongoing basis. These ENR data are then trended and summarized by quarter, semi-annually, and annually.